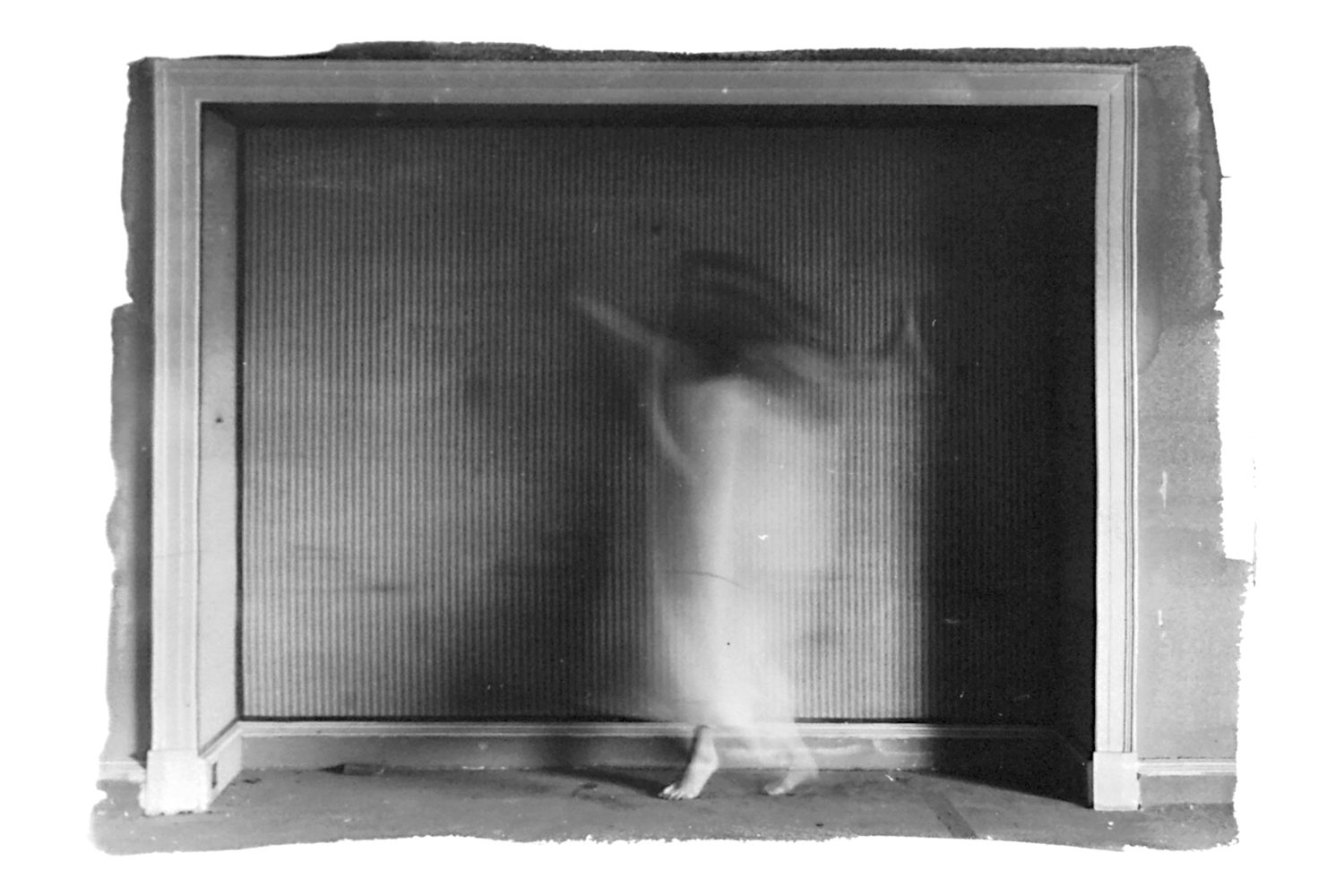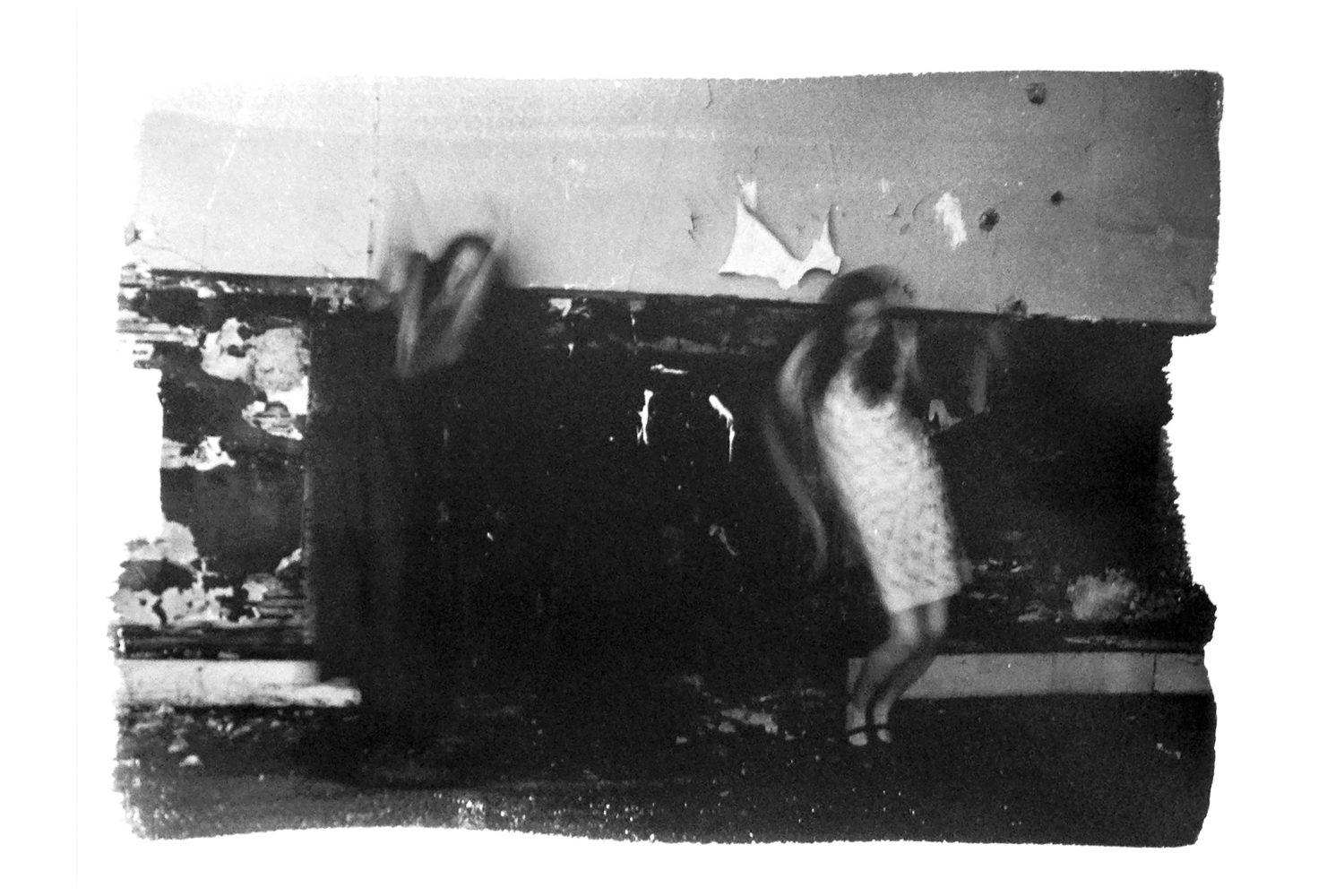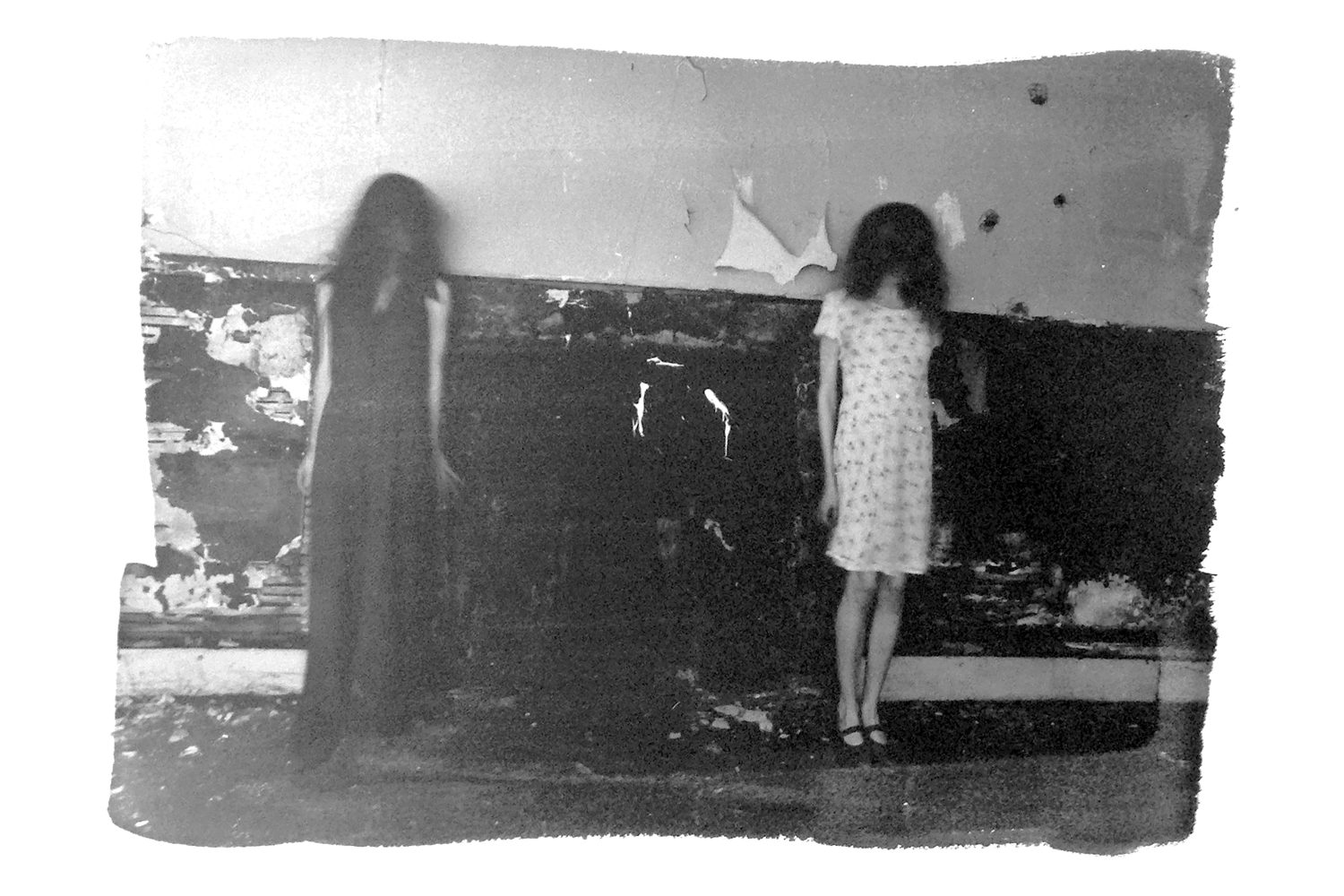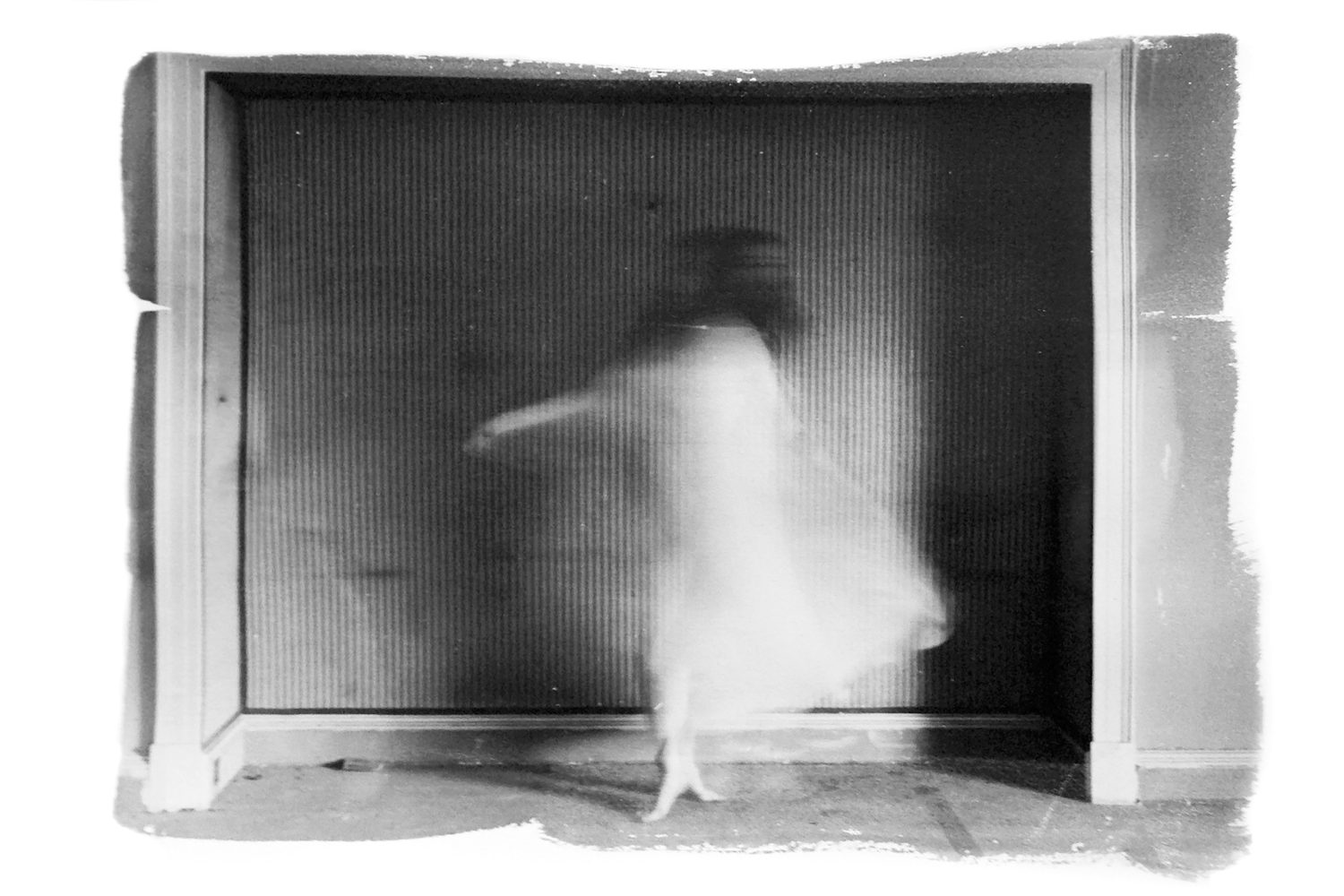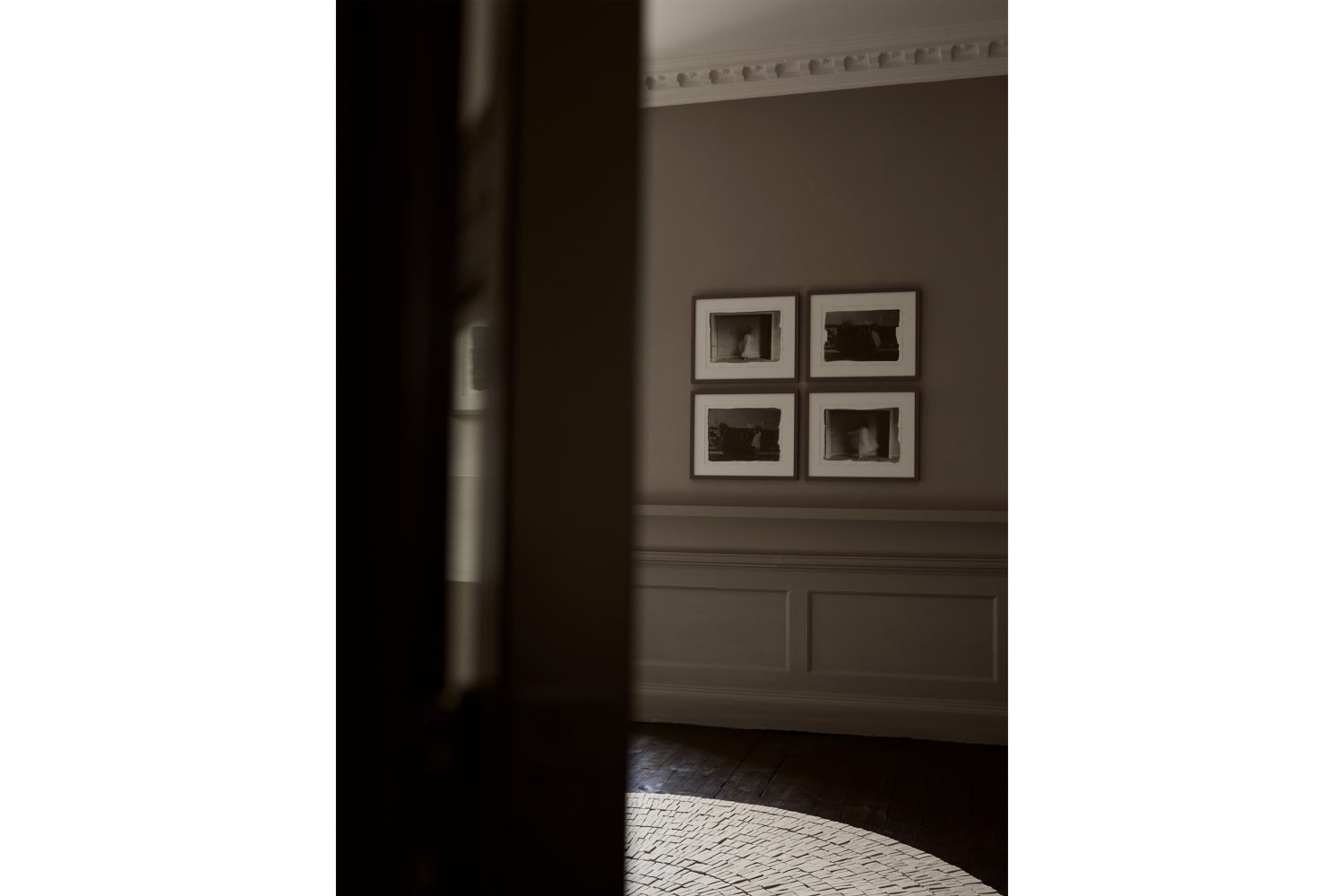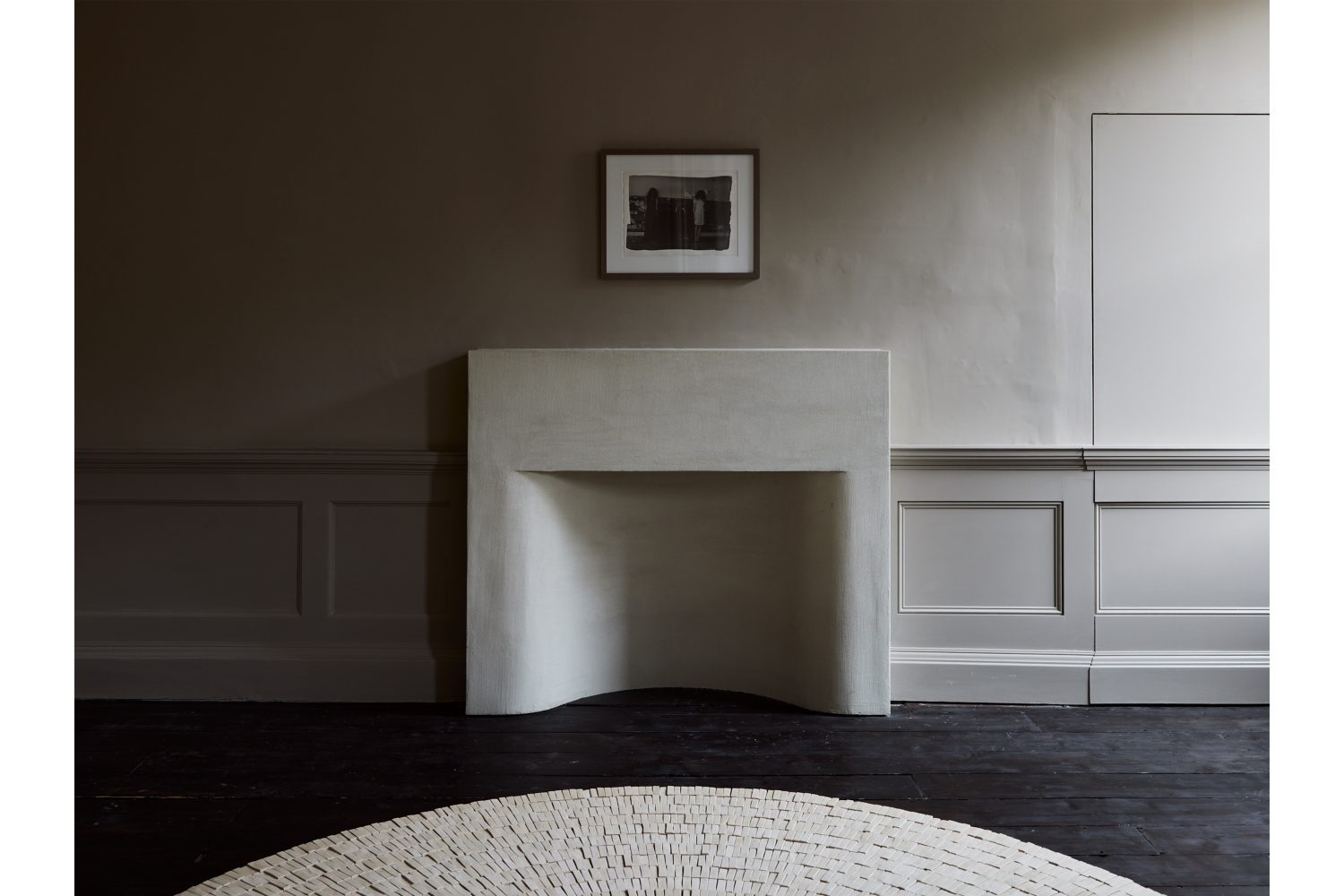 Studies (Series), 2014

Studies #5
Silver print on hand coated paper
28 x 35.5 cm
Edition of 3
Studies #2
Silver print on hand coated paper
28 x 35.5 cm
Edition of 3
Studies #3
Silver print on hand coated paper
28 x 35.5 cm
Edition of 3
Studies #4
Silver print on hand coated paper
28 x 35.5 cm
Edition of 3

Untitled exhibition installation pictures courtesy of Francis Gallery and Tony Mitchell.
Exhibitions:
Studies, Brun Fine Art & Gazelli Art House, London 2014
Untitled, Francis Gallery, Bath, 2023
Studies is a series of photographic works by Charlotte Colbert shown initially in Brun Fine Art alongside a collection of Renaissance sculptures that coincided with Frieze Art Fair 2014. Colbert's use of long exposures, plays with the photographic medium's unique ability to capture, freeze and render visible the passing of time. "It's like a glimpse into the fourth dimension, where space and time collapse into one," says Colbert. "This existentialism feels particularly relevant in these abandoned, ruined spaces: the human figures appear like ghosts moving through space-time."
Here, the figures and bodies are pushed towards abstraction, giving them a painterly quality, which Colbert further emphasises in her development process. Creating her own photographic paper, she applies the emulsion roughly so that the brush strokes are visible and integrated to the print, each of which is unique as a result.