The Silent Man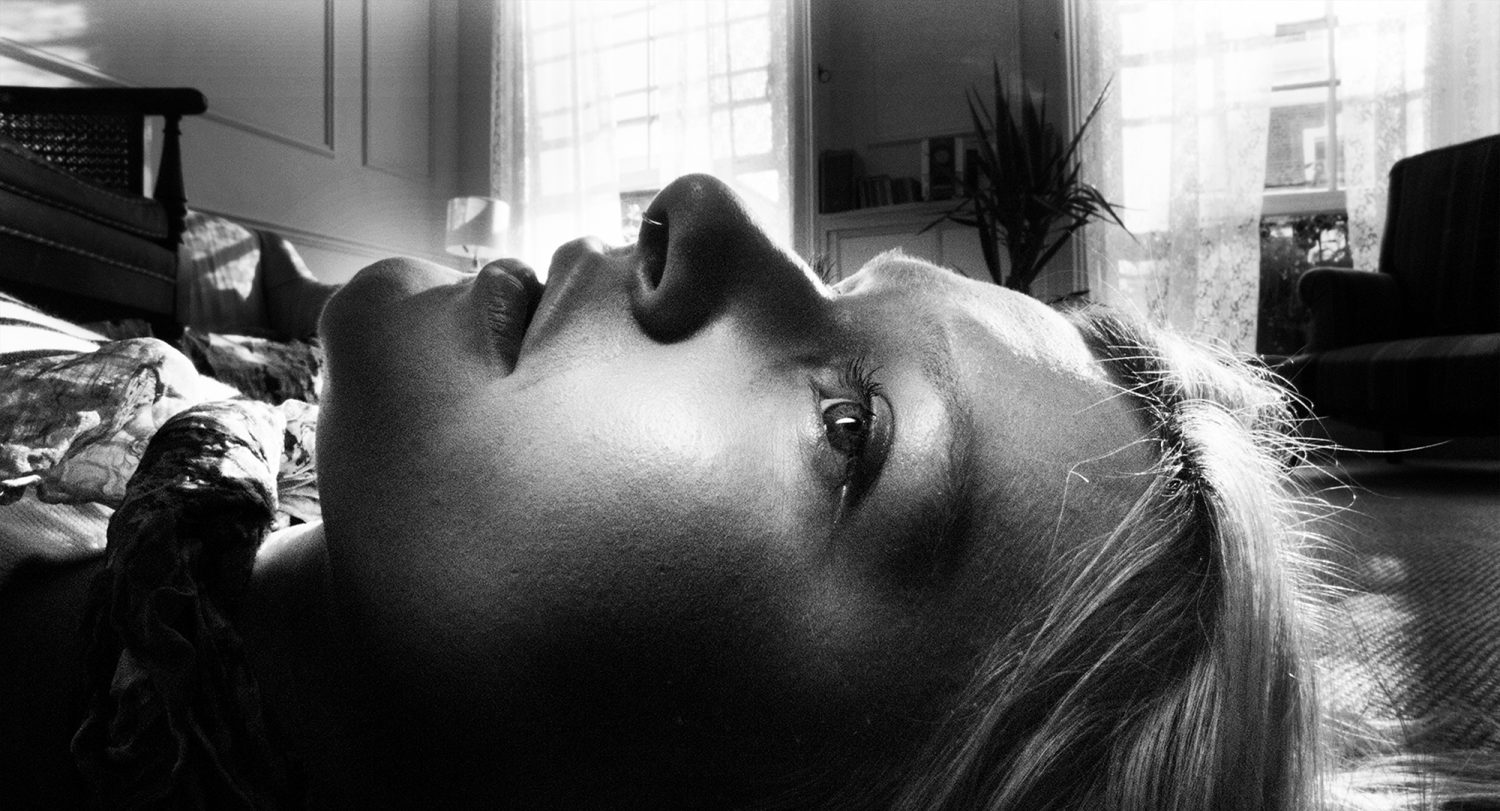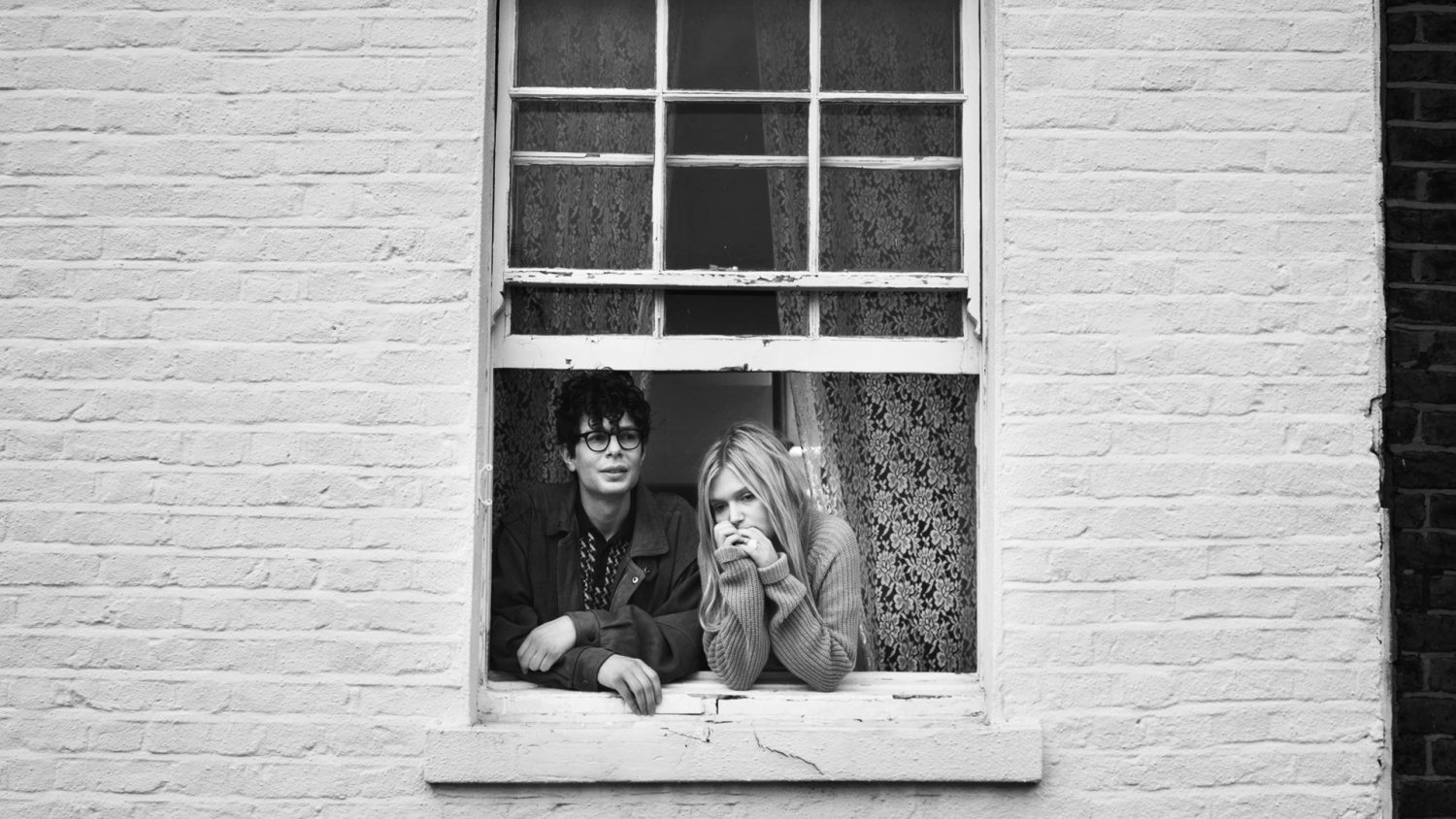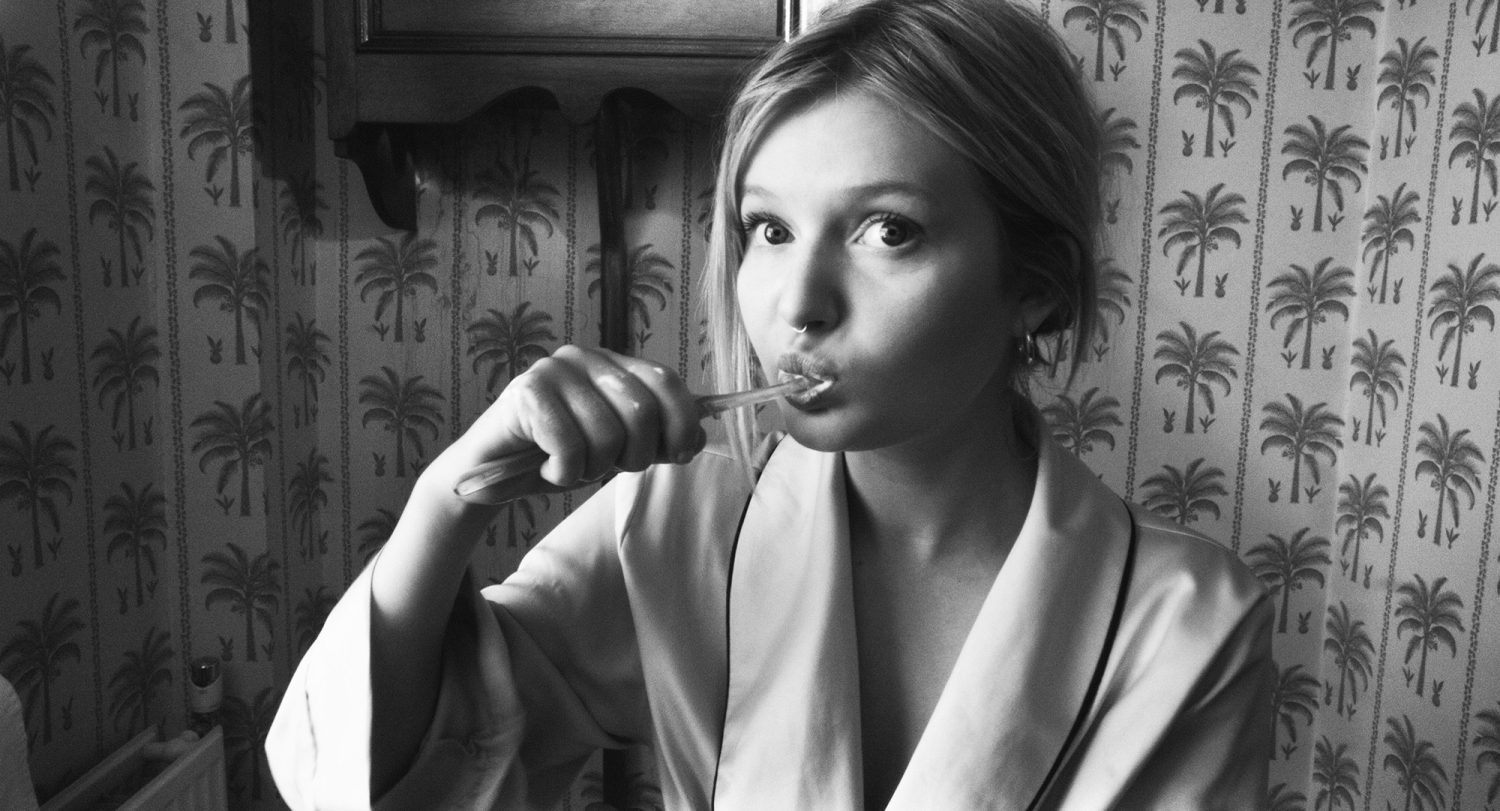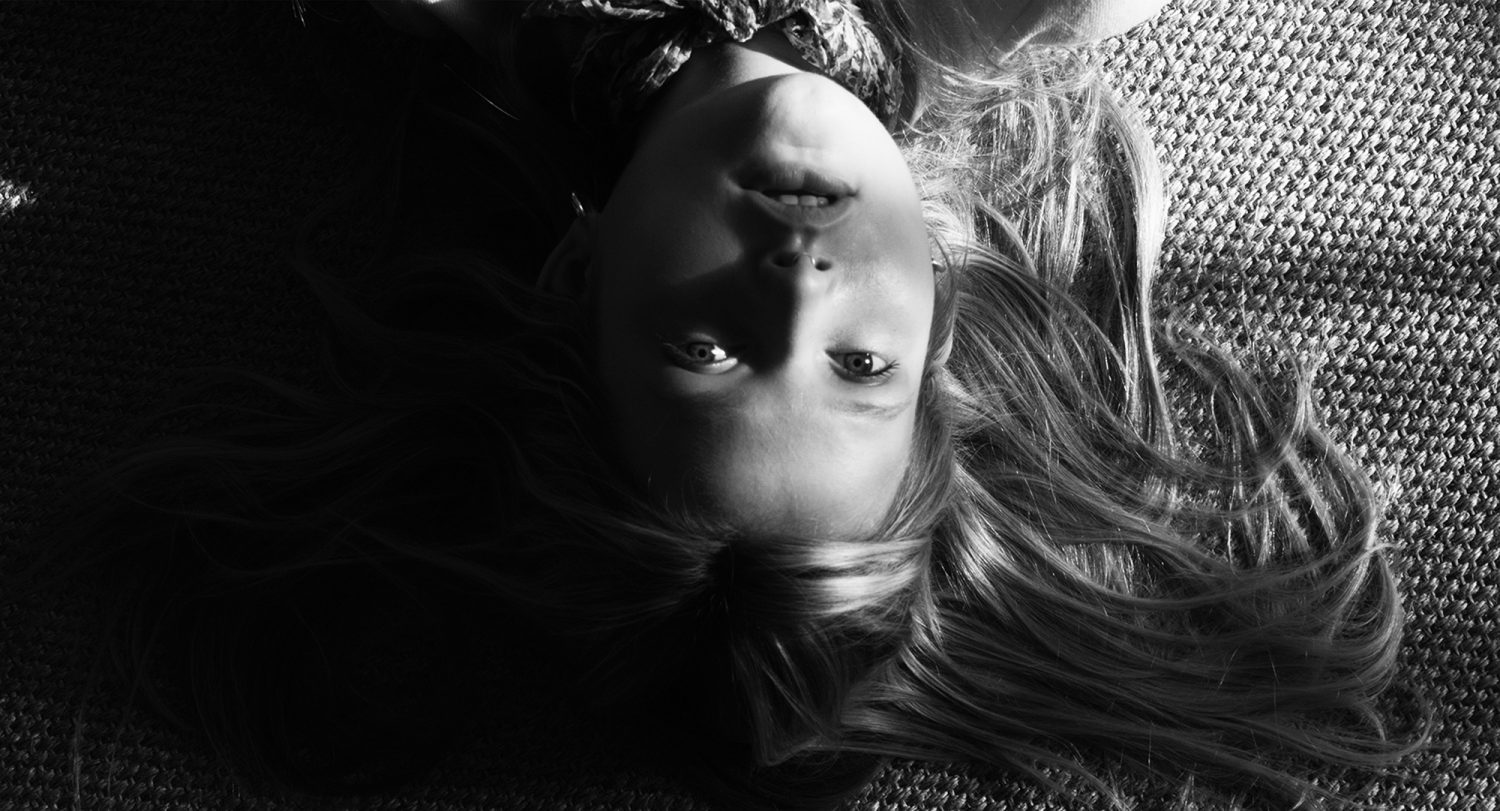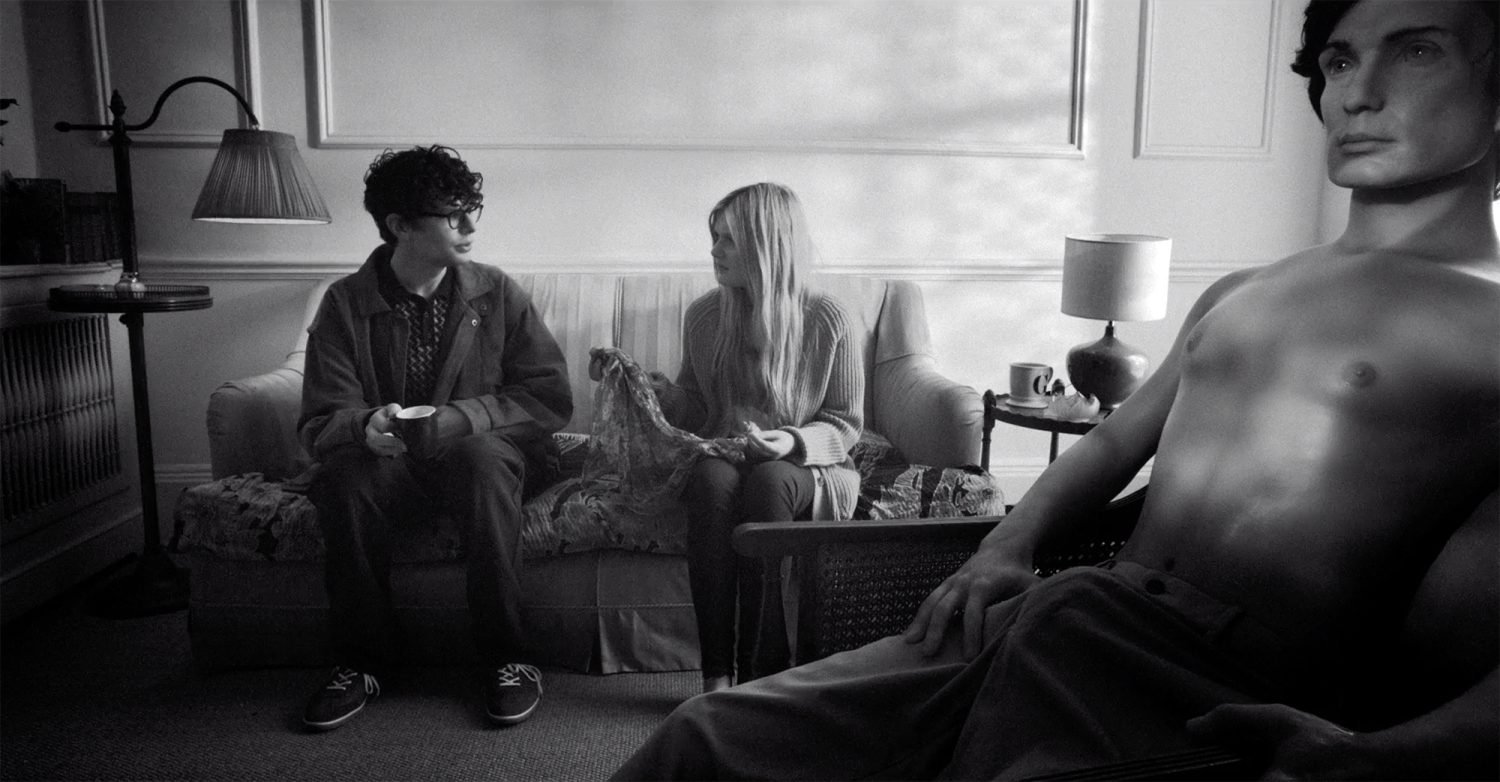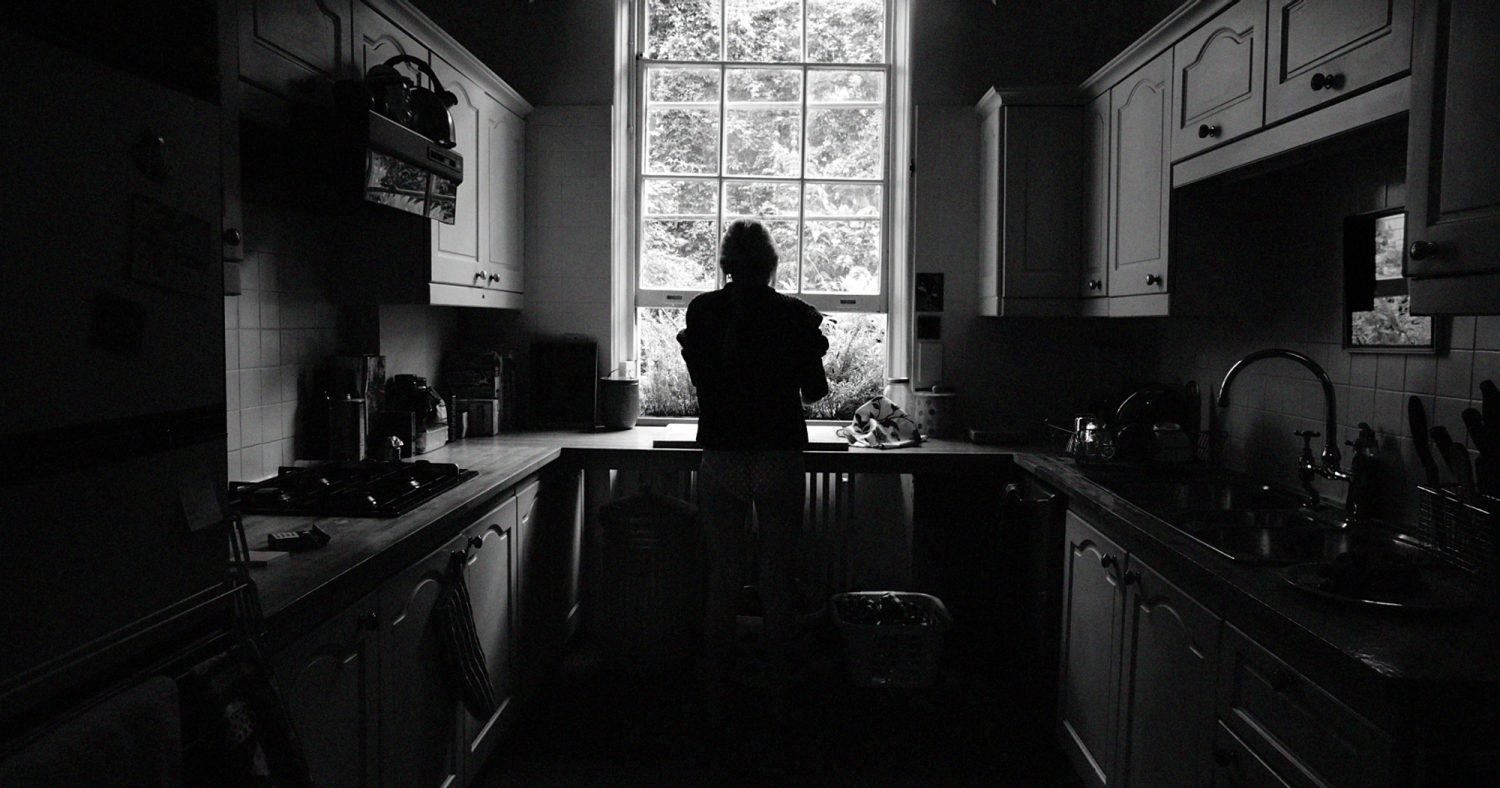 The Silent Man, 2016
Written and directed by Charlotte Colbert.

The Silent Man is a short film inspired by the legendary relationship between the early 20th century painter Oskar Kokoschka and his homemade doll, which he modelled in the image of a woman he once loved – Anna Malher. Colbert's surreal narrative follows a girl (Sophie Kennedy-Clark) as she looks to recapture the magic of a doomed relationship, by ordering a life-size doll in the exact image of her ex-lover.

In conjunction with the film are a series of preparatory photographic studies, each hand printed on hand-coated paper and unique.
Produced by Gazelli Art House and Quad Films. Starring Sophie Kennedy Clark (Philomena, Nymphomaniac), Simon Amstell (Nevermind the Buzzcocks, Black Pond), Cillian Murphy (Sunshine, Inception) and Ben Miller (Jonny English).